The New Jersey Coalition Against Human Trafficking (NJCAHT) invited eloquent survivor advocate Harold D'Souza as a key note speaker on May 4th, 2021 to share his expertise on the visible labor trafficking but seen as invisible in America.
NJCAHT was founded in 2011 under the umbrella of the Jewish Federation of Greater Metrowest's Community Relations Committee, which brought together 20 activists and organizations focused on the issue of human trafficking. In November 2016, NJCAHT became a 501c3 nonprofit independent from the Jewish Federation.
Michelle Stegmann is an attorney, who serves on the NJCAHT Communications Committee shared; "Harold and his wife Dancy D'Souza created Eyes Open International, a 501 [C]3 non-profit organization dedicated to ending Labor Trafficking worldwide through education, prevention, protection and empowerment. The goal is to create, "courage, hope and freedom for all victims and survivors worldwide".
Gina Cavallo NJCAHT Consultant Speaker Advocate said; 'Thank you Harold we appreciate your courage and willingness to walk alongside of us in collaboration. We RISE by lifting each other up in all what we do'.
Michelle Stegmann donates her time to  Volunteer Lawyers for Justice spoke; For more information on Eyes Open International, check out their website at www.eyesopeninternational.org. And keep an eye out for a new documentary on Labor Trafficking called "To Be Free," soon to be released by Martin Sheen, where Harold's story and others are depicted. There is also a bio pic blockbuster Bollywood film in the works focused on Harold, his experience and his ultimate appointment to the United States Advisory Council on Human Trafficking by President Barack Obama in 2015, Harold was re-appointed by President Donald J. Trump to serve at The White House till 2020.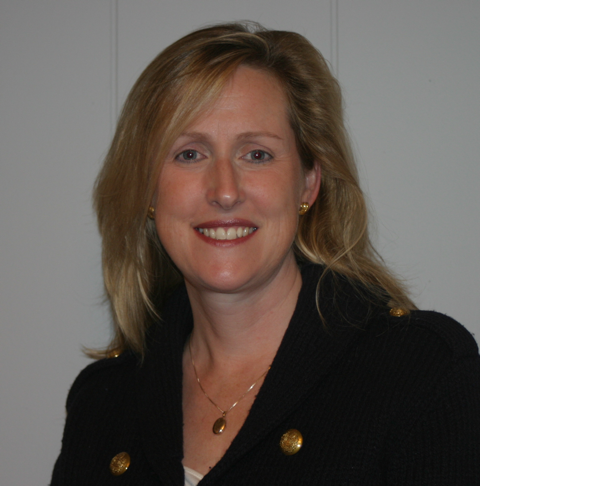 "Harold – you were amazing – thank you so much. I feel very moved and humbled by your courage. We look forward to future collaborations" reflected Kate Lee Executive Director at NJ Coalition Against Human Trafficking.