Mangalore: ""Beauty does not make one an artist, but dedication and an interest makes one an artist"-Said renowned multilingual film and drama artist Mrs Sarojini Shetty. She was addressing the students of University Evening College in an Interactive Dialogue on "Rangabhoomi-Bannada baduku" organized under the auspices of Literary and Fine Arts association of the college at Shivarama Karantha Bhavana. In her acting career, one thing which Mrs. Shetty earned is an abundant love from people- She expressed. She also told about the importance of education and teachers are equal to God who are the illuminating lights in the life of every student. She also advised "Win enemies through friendship". On a professional platform and the stage, one should not show anger and sustain in peace. One who does not fight back and will gain respect. She opined that the role is not important but how one act that plays is important.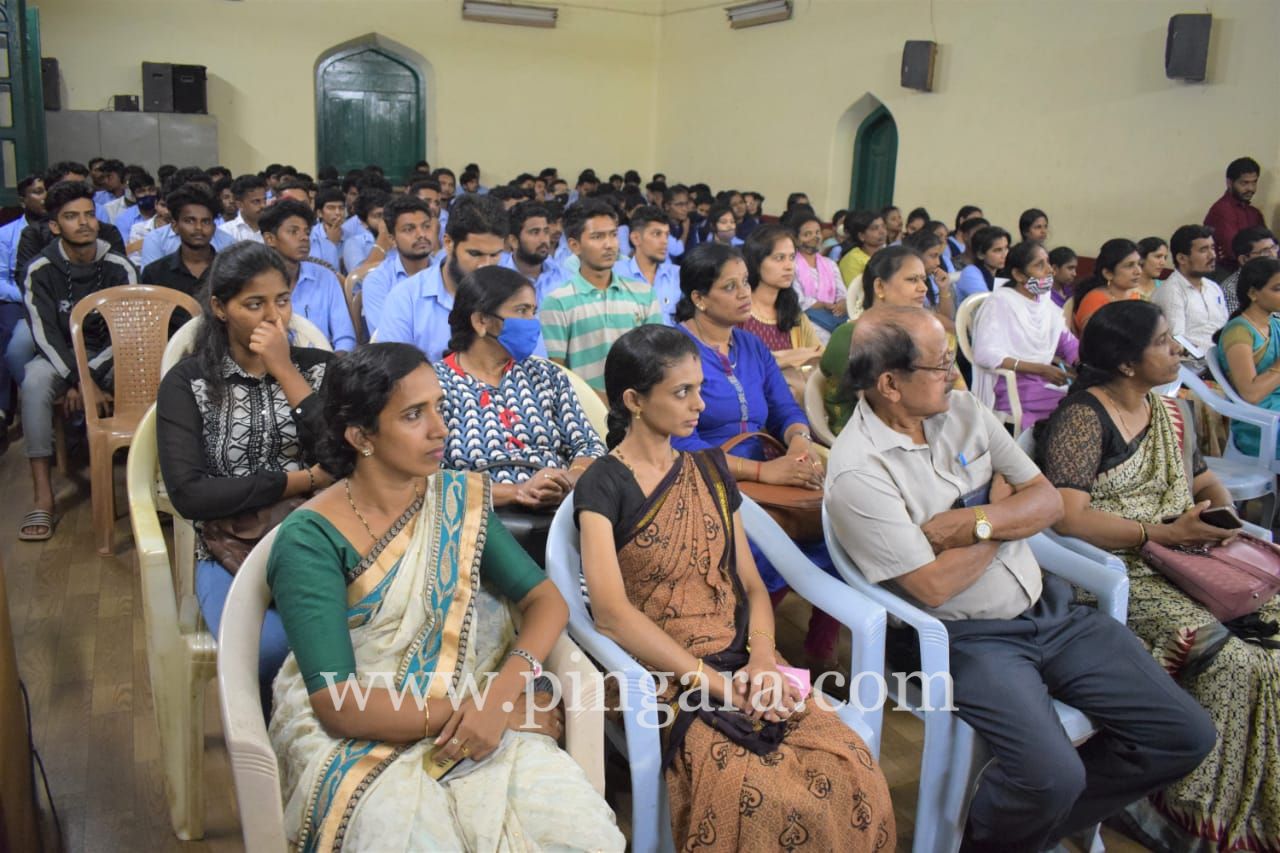 Principal of the college, Dr. Subhashini Srivatsa during her presidential talk mentioned that it is not one's looks but talent and involvement determines his/her presence in the field of acting. She advised to make use of the tips of this kind among the students to grow as multi-talented versatile personalities.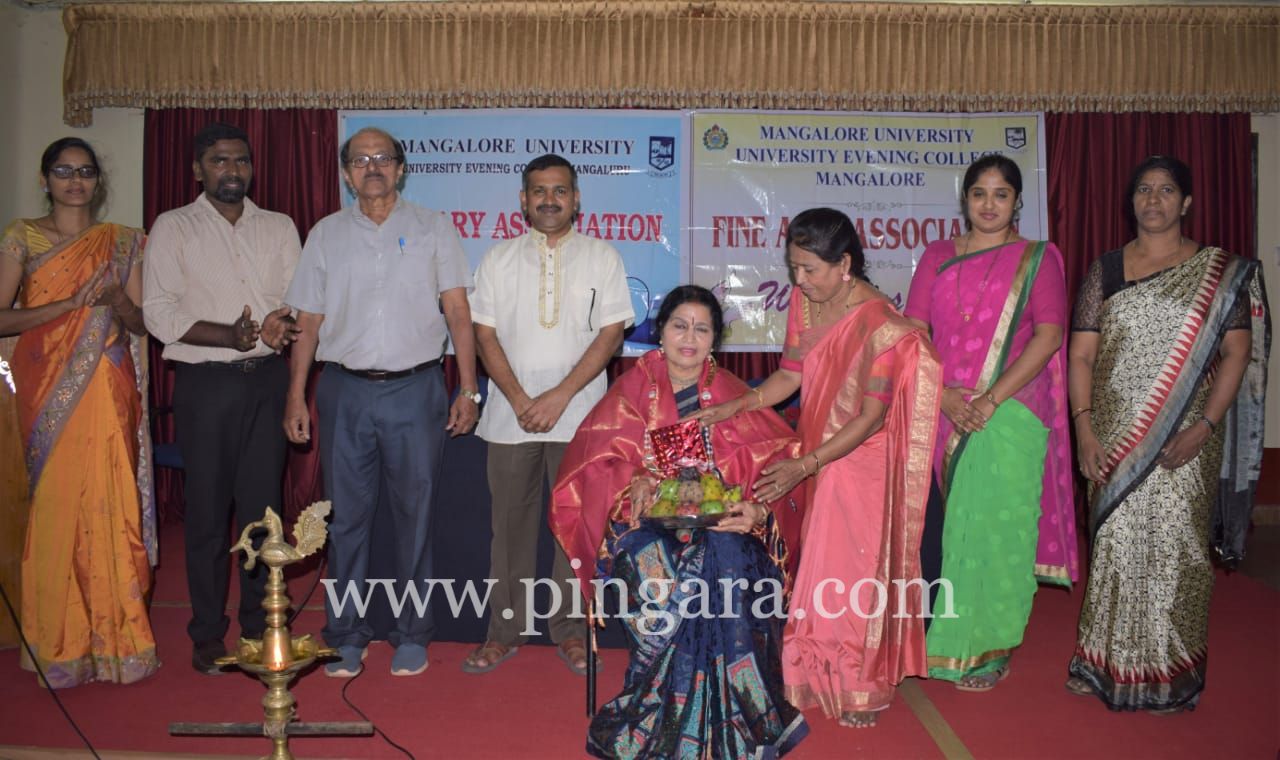 Dr. Mohan and Smt. Madhushree were the conveners of the Dialogue. Dr. Madhav the Co-ordinator of MA Tulu has introduced the chief guest. The programme was compered by Ganesh Achari of II BA Welcome was done by Harshitha of III BCom, Prayer song was sung by Lavanya of II BCom. Vote of thanks was given by Sharanya.